Commission chief executive apologises for lockdown breach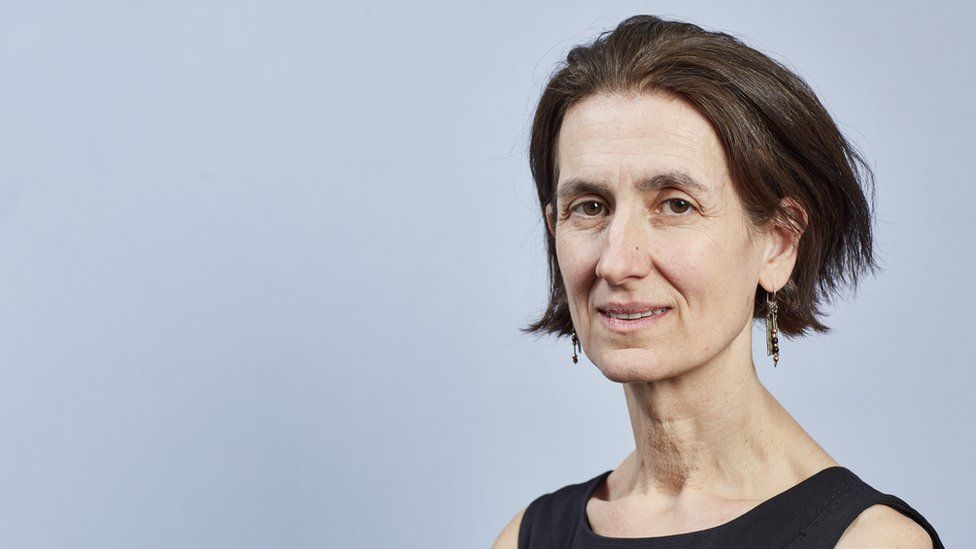 The chief executive of the Equality and Human Rights Commission has apologised for breaking lockdown rules by staying at her second
home over Christmas.
Rebecca Hilsenrath and her husband left the house in north Wales on Christmas Day after being spoken to by police.
Officers visited them at their property in Llanegryn, Gwynedd, after being contacted by concerned residents.
"I would like to apologise to the local community, where we feel deeply embedded," said Mrs Hilsenrath.
Mrs Hilsenrath travelled to Wales on December 18 from her home in Hertfordshire, which was in tier two Covid restrictions.
The advice at the time was to stay local, though you could still go on holiday while Wales was not under restrictions.
However Hertfordshire moved into England's highest tier - where only essential travel is allowed - the day after she travelled before 
First Minister Mark Drakeford also announced a Wales-wide lockdown starting the following day, 20 December.
Among the Welsh Government restrictions was a request for people on holiday in Wales to "return home as soon as possible".
"I would like to apologise to the local community if I have caused anyone concern or worry at this difficult time," added Mrs Hilsenrath.
"I travelled to our home in Wales before lockdown in the belief it was allowed under the rules at that time. As the situation changed and
lockdown was imposed, our family did not join us.
"We did not realise that lockdown necessitated or even permitted our departure, and after a short and helpful conversation with the local
police we agreed at once to leave on Christmas Day and did so without the need for further reminders."
The Equality and Human Rights Commission said they will consider whether further action against its chief executive is needed.

Follow many more news here. : สล็อต